Smart Pool Management
Affordable Prices. Outstanding quality!
Smart Management Group offers a wide variety of pool management services, pool renovations, pool safety and personnel.
Be Smart!
Smart Pool Services:
Quality is the name of the game! We offer you full coverage on pool management!
Smart Pool Projects
McLean, VA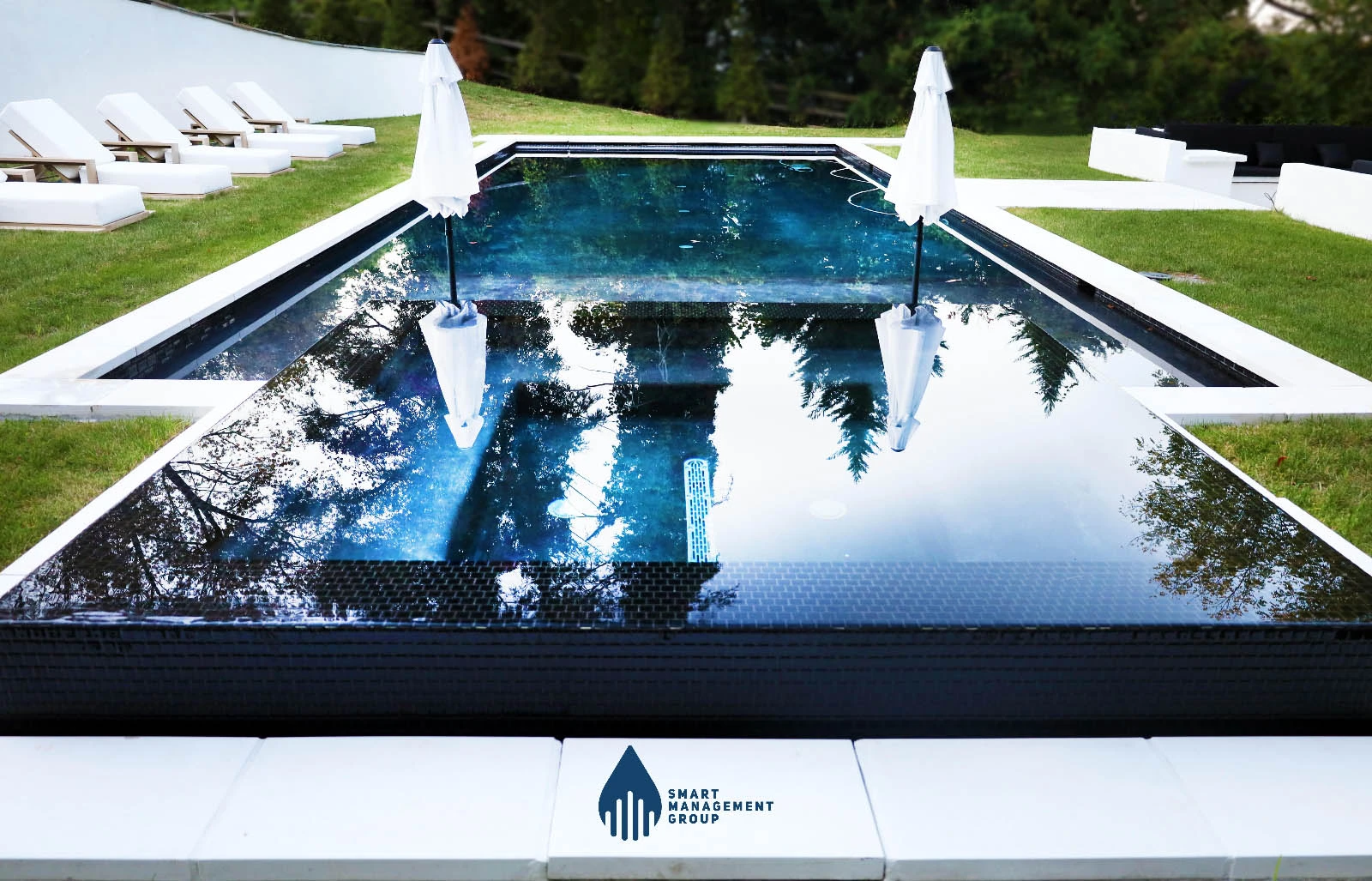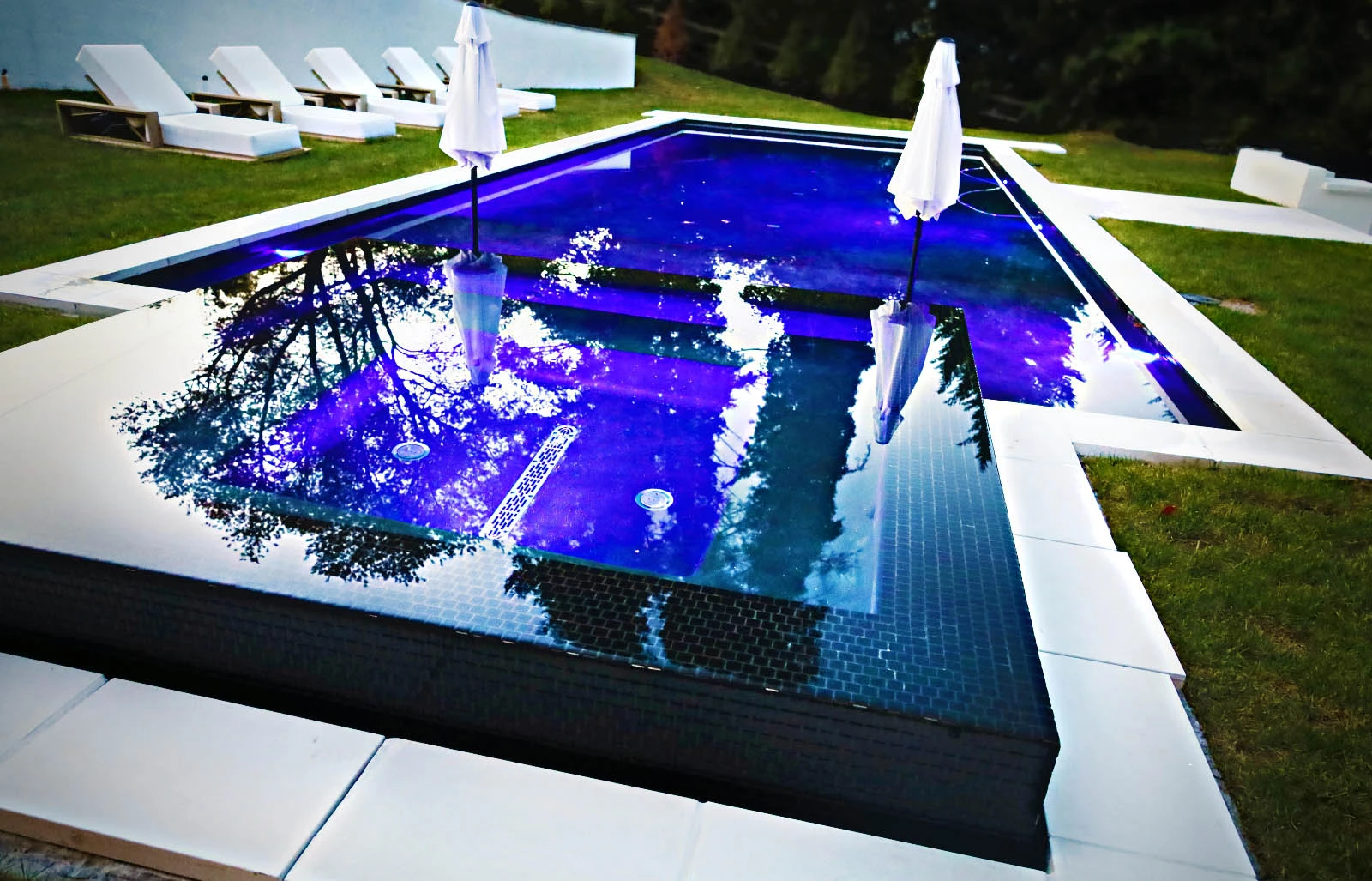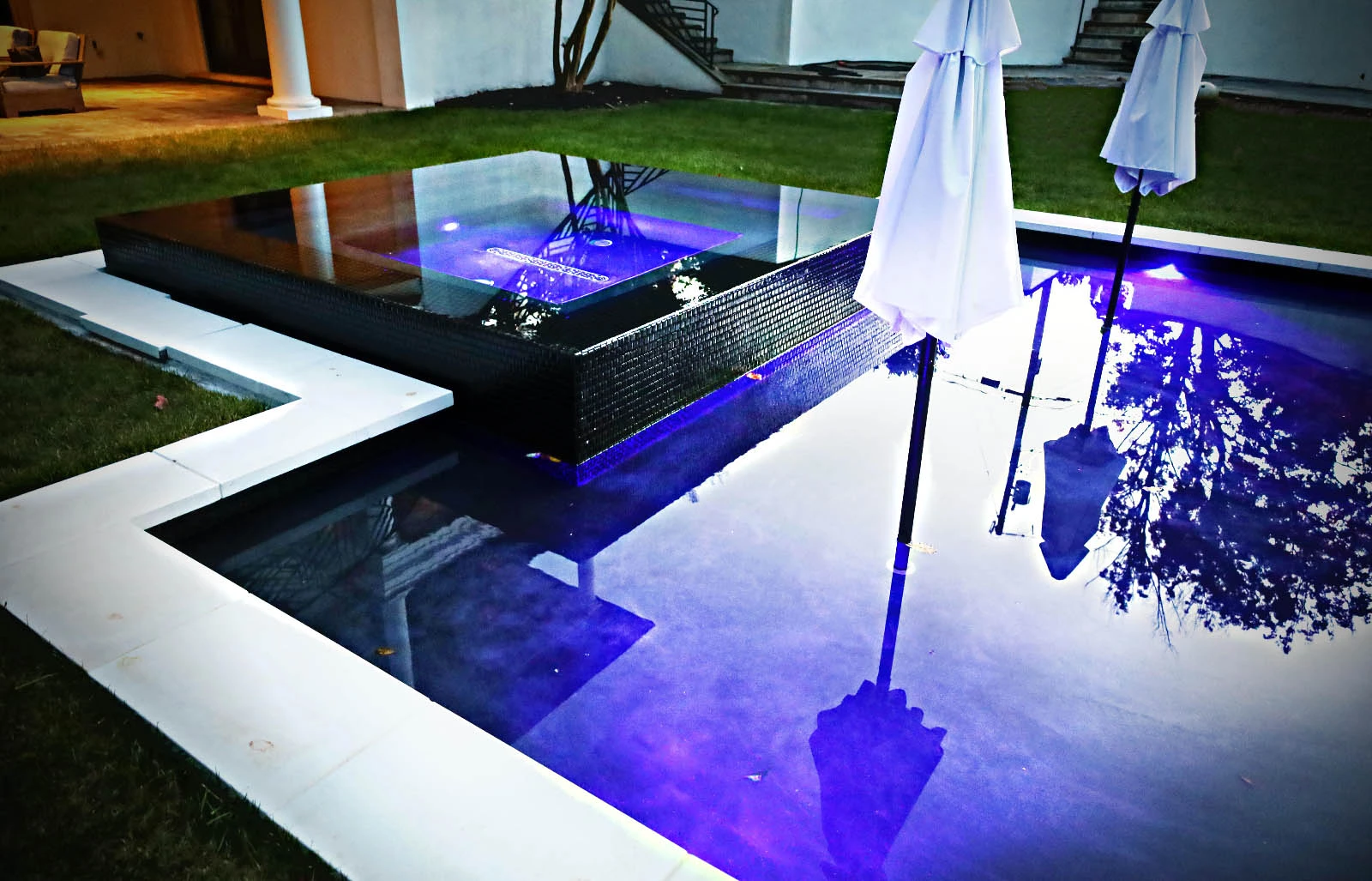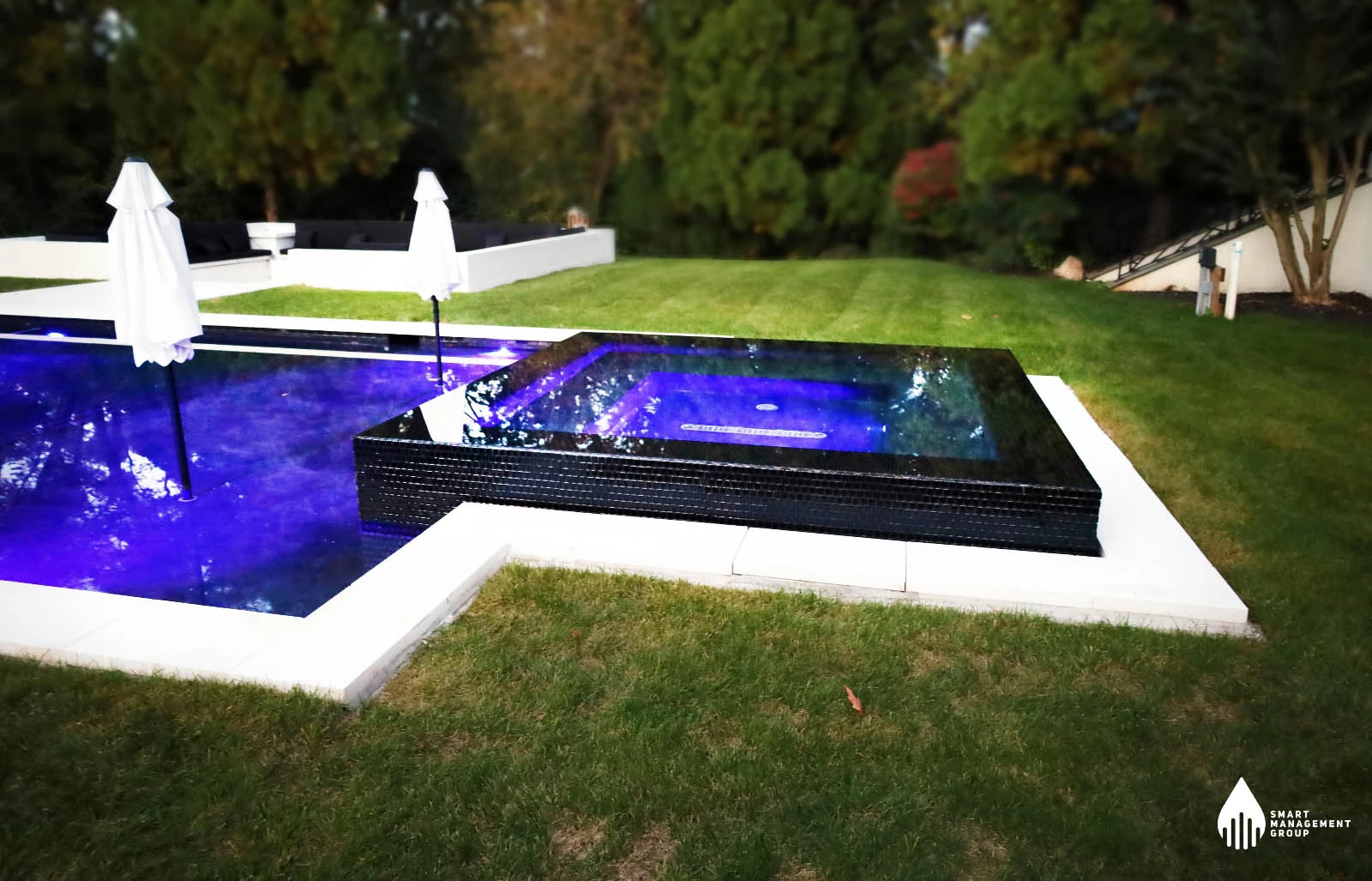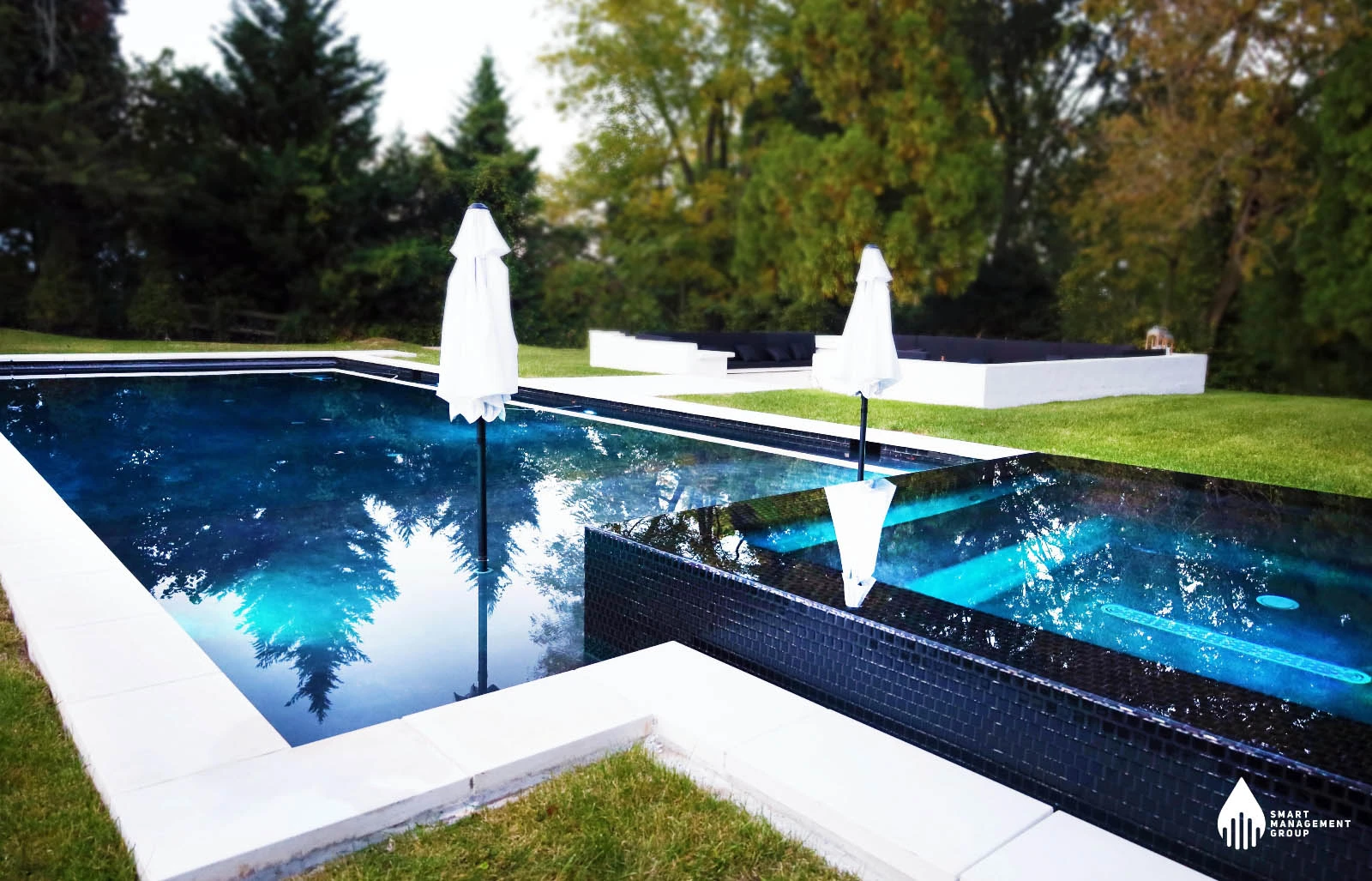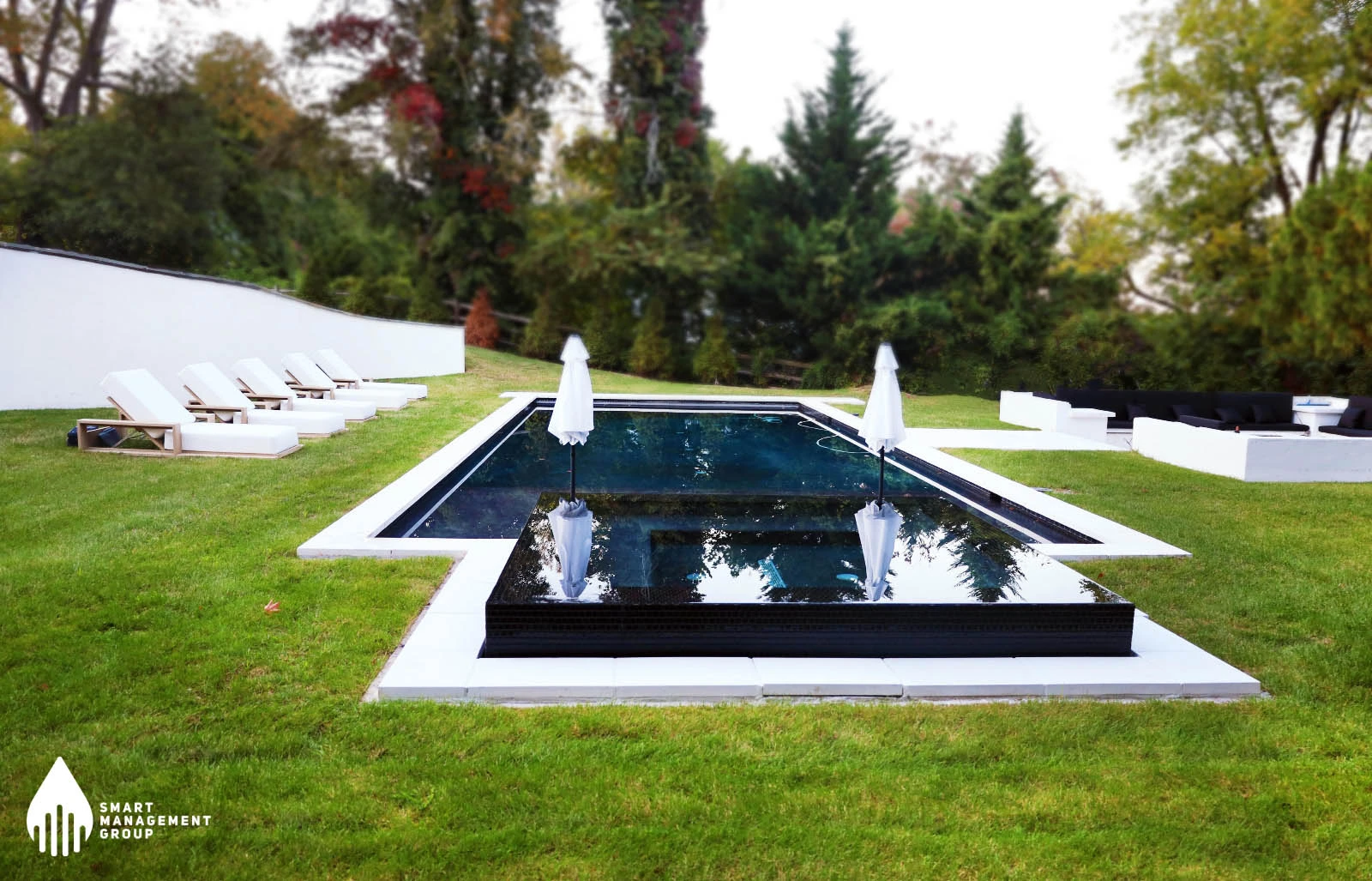 Smart Management Group
We are Smart Management Group.
Our main goal is to provide outstanding quality for affordable prices.
We provide all the services necessary for your pool management from it's construction and opening through it's staffing and regular cleaning to it's closing and preparations for the off-seasons.
SMG at work
As a licensed Class A General Contractor, we can cover your needs from the ground up!
Watch a quick presentation of our construction services:
Ratings and Reviews
We are professional and trusted!
Here's why:
See More Reviews of Smart Management Group, LLC on HomeAdvisor
See More Reviews of Smart Management Group, LLC on HomeAdvisor